HARDIN, KY – A night of mourning, a life taken too soon and remembering a man who touched so many.
Jody Cash's home church is Hardin Baptist.
Members of the congregation prayed for Cash's family as they remembered his life.
Cash was Calloway County's chief deputy and was killed Monday in a shooting at the Marshall County Sheriff's Office.
"You know, we meet tonight differently," Pastor Ricky Cunningham said. "Our hearts are broken tonight."
It was not a typical Wednesday evening service for the church.
Cunningham opened the time with a prayer to honor the life of Jody Cash.
"A heart that loved to serve people," Cunningham said, describing Cash's service attitude. "He would call me once in a while just to see what was going on. If there was anything he could help me with. And so the main thing I would say is he's just a servant and with people it's always considerate."
Cunningham says that before he died on Monday, he went to a small group of men with the church that morning.
"There is a lot of grief in the law enforcement family and of course in Jody's family," Cunningham said during his opening prayer.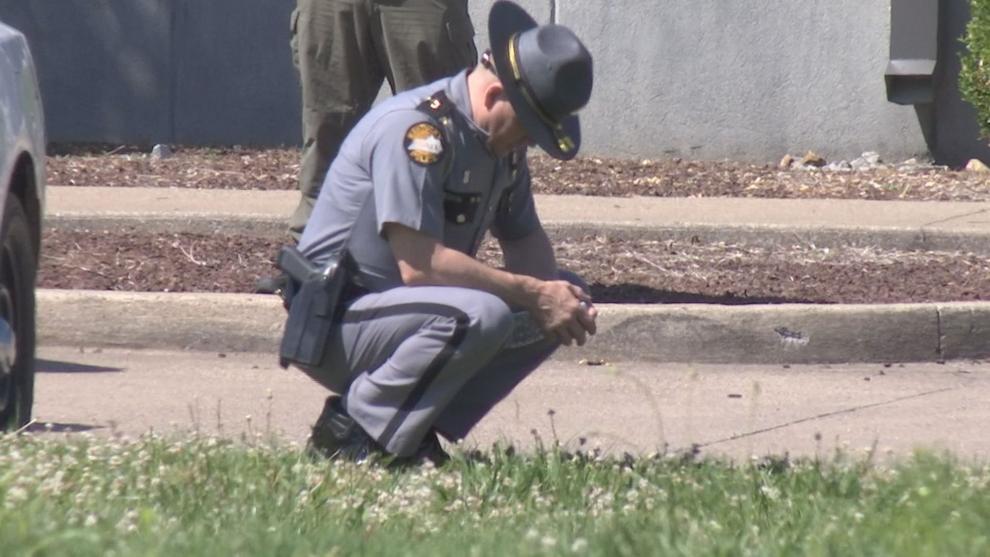 Cunningham says he was heartbroken by the news.
"I got a text saying he passed away," he said. "And when I went to the hospital of course, several policemen were calling me, telling me where to come."
Through it all, Pastor Cunningham says there is hope.
"For most of us, our lives will go on, but these guys and his immediate family, there will be a deep void, but our faith will get us through," Cunningham said.
At church, Cash has helped with children's ministry and with "God's Special People", which is a ministry for children with disabilities.
The visitation will take place on Friday at the Hardin Baptist Church. It's from 4 p.m. to 8 p.m.
The funeral service is Saturday.
It's at the CFSB Center on the campus of Murray State University. it starts at 1 p.m.