A large fire burns inside a church
melbourne
resulting in homes being evacuated and hundreds of other residents being warned to stay indoors.
The fire is believed to have started on Punt Road in South Yarra just before 6.25am and is not yet under control.
Around 60 firefighters are on site as a 'Watch and Act' message was issued for people living in nearby areas of Albert Park, Cremorne, Melbourne, Prahran, Richmond, South Melbourne, South Yarra, Windsor.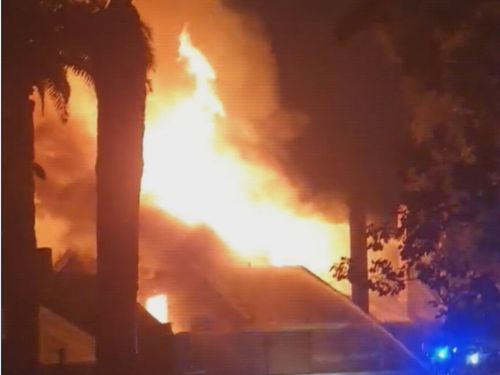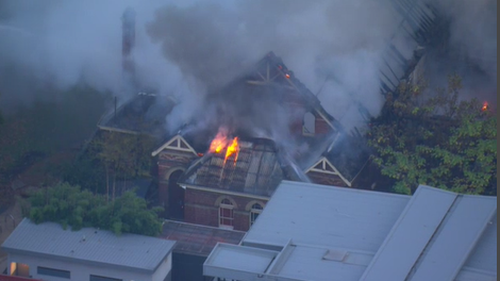 Anyone within a radius of one kilometer of the fire is warned that embers are being emitted from the fire.
Fire Rescue Victoria advised that the church was completely engulfed in fire when firefighters arrived on the scene.
A school is said to be near the scene of the fire.
The cause of the fire is not yet known.
Punt Road, South Yarra is closed in both directions between Toorak Road and Commercial Road due to a fire at a nearby building.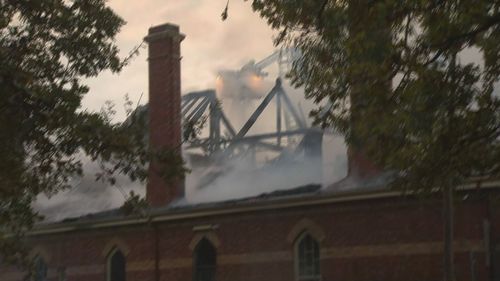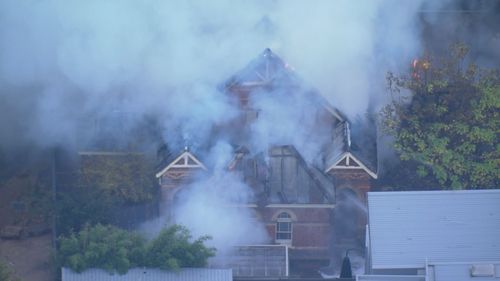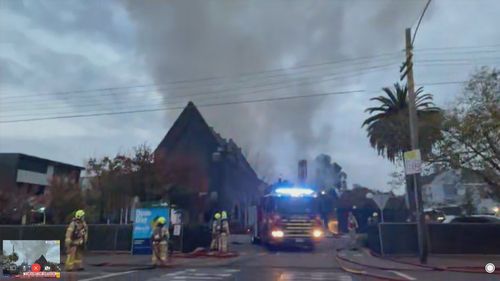 Motorists are advised to use St Kilda Road or Chapel Street instead.