MAYFIELD, KY – The December tornado hit parts of Mayfield and destroyed homes, businesses and even churches.
St. James AME Church in Mayfield, Kentucky was destroyed in the December storm, but that's not the only loss the church is currently sustaining.
Thomas Bright is a church leader.
He lost his aunt in the tornado.
She was a regular member of the congregation and Bright says she would have helped in the rebuilding process.
"If she was alive today, she should have done what she could to continue to put the church back together," Bright said.
The church is going through a reconstruction in several phases. From removal, cleaning, design and interior finishing to electrical, mechanical and lighting, construction contractors are working to restore the historic church.
The structure of the building is over 120 years old and members say the church is steeped in history that has impacted the Mayfield community.
Ray Black & Son, the project's contractor, is based in Paducah and says working on a local project like this is essential to rebuilding not only the church but also the town of Mayfield.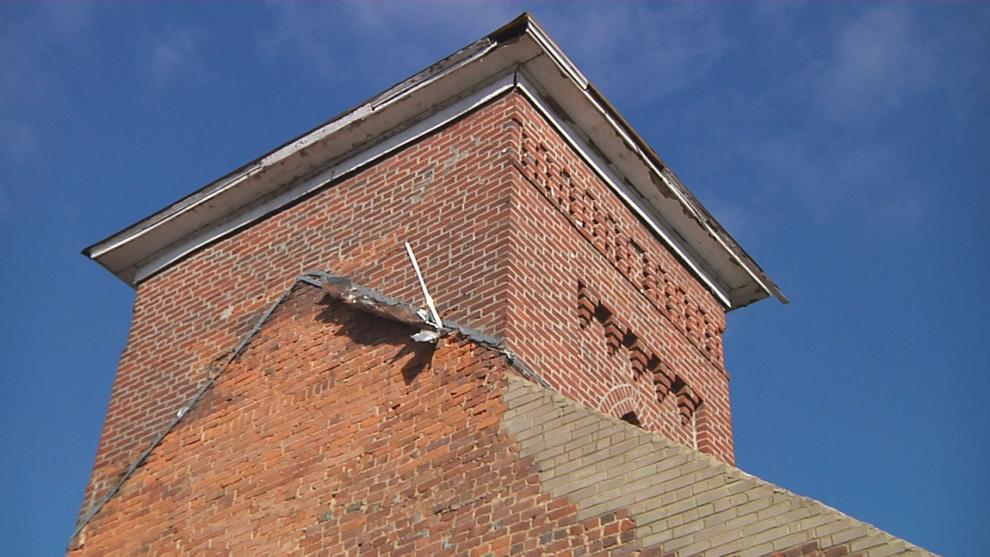 "There has been a commitment from people to this place and the history embodied in what remains is essential for a community to maintain its identity for people to be connected to a place, and that is what makes a community dynamic, and that's a huge part of why their projects are so important to us," said Chris Black, President of Ray Black & Son.
Pastor Gloria Lasco says the reconstruction shows the resilience of the people there.
"All of the churches that have been affected here in Mayfield, including St. James AME, have proven that the church really is without walls, that works can still be put out, that people in those situations will really show up and s love and help each other," Lasco said.
And as Bright mourns the loss of a loved one and a historic church building, he says moving forward is essential.
"Keep going," Bright said. "Just keep on going. We have an older church member saying all the time. We have to keep on going."
The church raises money for the project and has received money from places like the church's insurance settlement, the African American Cultural Heritage Center, and the National Trust for Historic Preservation.