WEST GREENVILLE — When Ron Rallis first opened the doors of his cheeky pink-painted church to a bewildered community, it was to explain why he had created a show in the heart of a historically deprived neighborhood.
The prominent Greenville developer said it was done to protest the abuse of power by a local US congressman and the police, and to express his frustration at a charged custody battle for his daughter .
At the end of this frenetic forum at the end of July, the community came away with a promise from Rallis. The old church with "TRAP" now emblazoned on its entrance would be used for public benefit.
Two weeks later, exactly what will happen to the Woodside Avenue church is still up in the air. Rallis met indoors again with members of the community on August 13 to discuss how to keep his promise.
He gave the group until September 5 to come up with ideas. Since the first forum, he has met members of the community. Rallis said the talks had been productive but declined to provide details.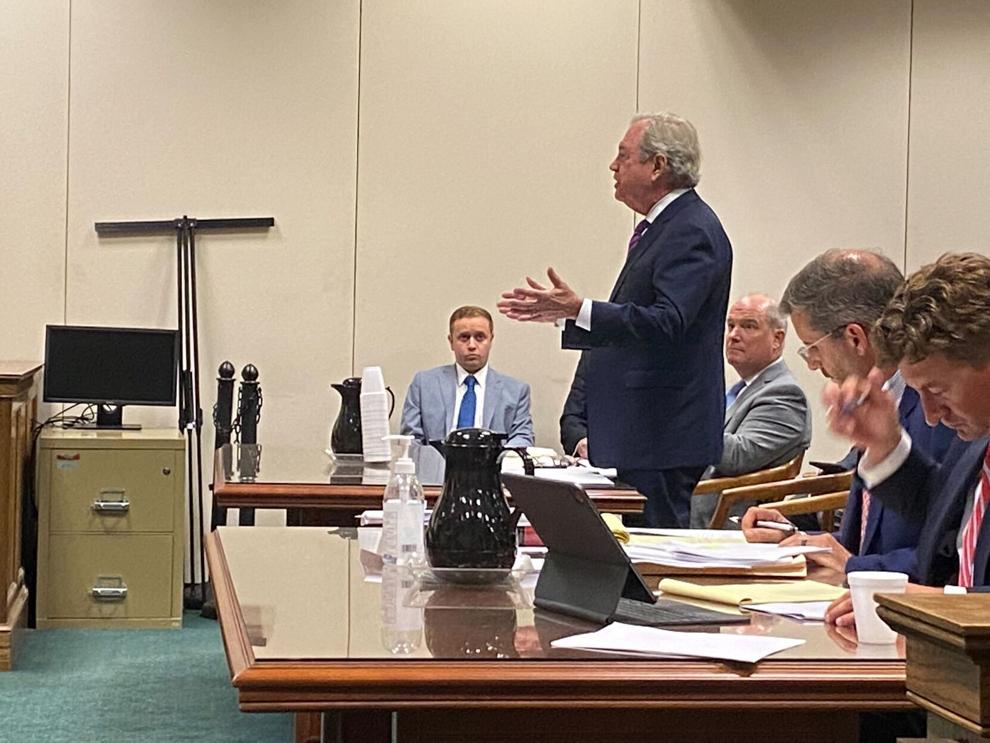 Should he change his mind, the former Bibleway Full Gospel Missionary Baptist Church and two acres he bought for $425,000 in December 2021 could be used to build up to 48 townhouses. Greenville County rezoned the property in May for this use.
"I don't know what I'm doing with this space," Rallis said Aug. 13. "I'm here saying 'hey, let's try to do something dope, and I'm flexible. ""
On July 22, the community awoke to find the church transformed into an ode to the pink "trap house" created in Midtown Atlanta by rapper 2 Chainz. The word "TRAP" was painted above the entrance doors. A model police car and an oven, both also completely painted pink, were dropped in front to complete the replica.
The replica police car has since been covered in graffiti, its nostalgic roof-mounted police lights flashing. It frequently hosts publications of protest literature.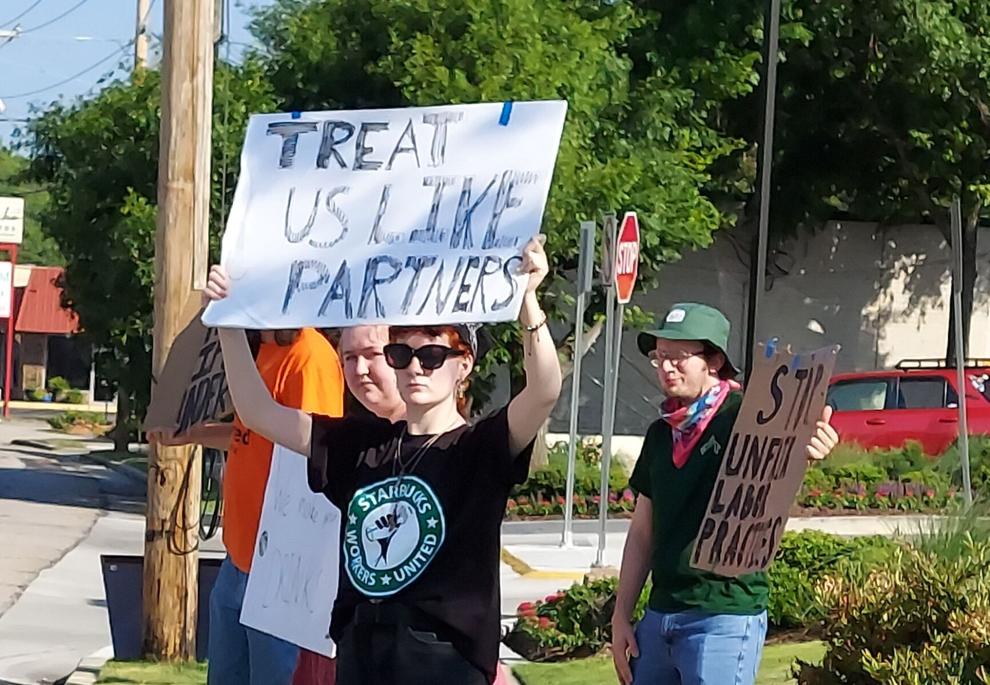 The show caused a stir and attracted a flood of onlookers, both in person and in viral online posts. It also sparked a debate: what does it mean for a privileged white promoter to buy a former black church, take hip-hop culture and use it to draw attention to grievances? personal?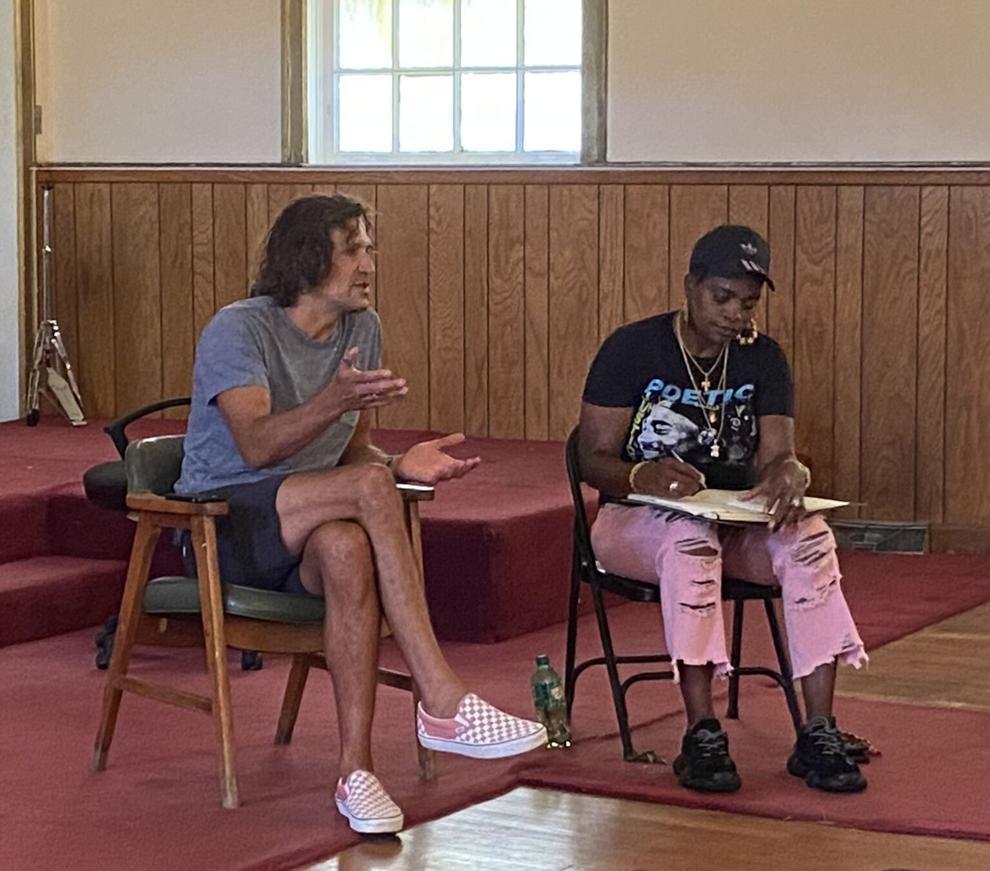 The area, just outside the city limits, has faced increasing gentrification pressure in recent years as growth radiates west from downtown Greenville.
At the August 13 meeting, members of the black community expressed a mix of support, curiosity and skepticism.
Shakir Robinson is the son of Greenville civil rights leader Leola Robinson-Simpson and leader of a boxing club that serves as a community center in West Greenville. He said black communities are used to broken promises by those with means.
"It's like the same old song," Robinson said. "It's so common in communities of new people coming in, new ideas coming in and nothing happening."
For the past six weeks, Rallis has used an Instagram account originally dedicated to his idea of ​​turning the church into a wedding event space to speak publicly with U.S. Representative William Timmons, Greenville police and his ex. -spouse. The account, which is public and generates thousands of views, has more recently shifted from airing grievances to focusing on the plight of the church.
Rallis recently posted a video showing areas inside the church in a state of extreme disrepair. At one point in the video, addressing his critics, he revealed that the property had been rezoned to accommodate 48 residential units.
"If I build these 48, these 48 will not be affordable housing," Rallis said in the video. "I'll tell you this. I mean, dad is here to make money."
He followed up the comment with a promise to entertain other ideas.
Bill Gibson — the son of another Greenville civil rights leader, the late Lottie Gibson — confronted Rallis about the comment during the forum.
"I'll tell you what I think, Ron," Gibson said before storming out of the church. "I don't think you're going to do much."
Rallis teamed up with community activists to come up with a plan. Community organizer Traci Fant facilitated discussions between the developer and the community. On August 12, Rallis and others met with Greenville County development regulators to walk through the property and discuss the possibilities.
Rallis said the church sits in a floodway, which limits what he can do with the structure under federal law. Regulations prevent him from investing more than 50% of the value of the structure, and the church is in a state of disrepair due to deferred maintenance.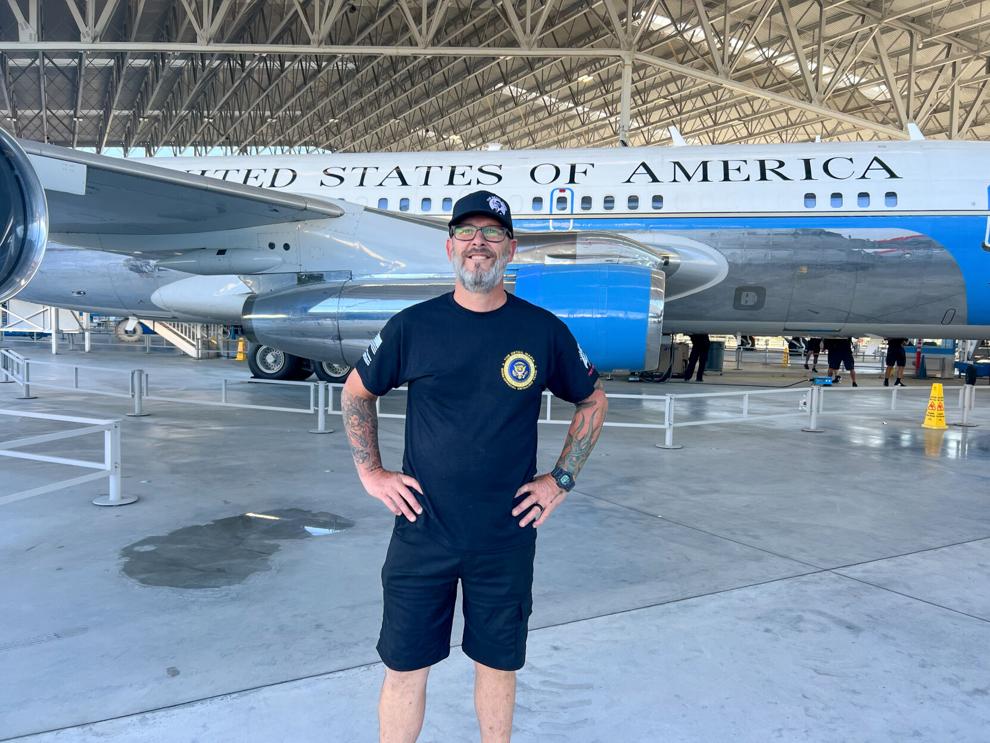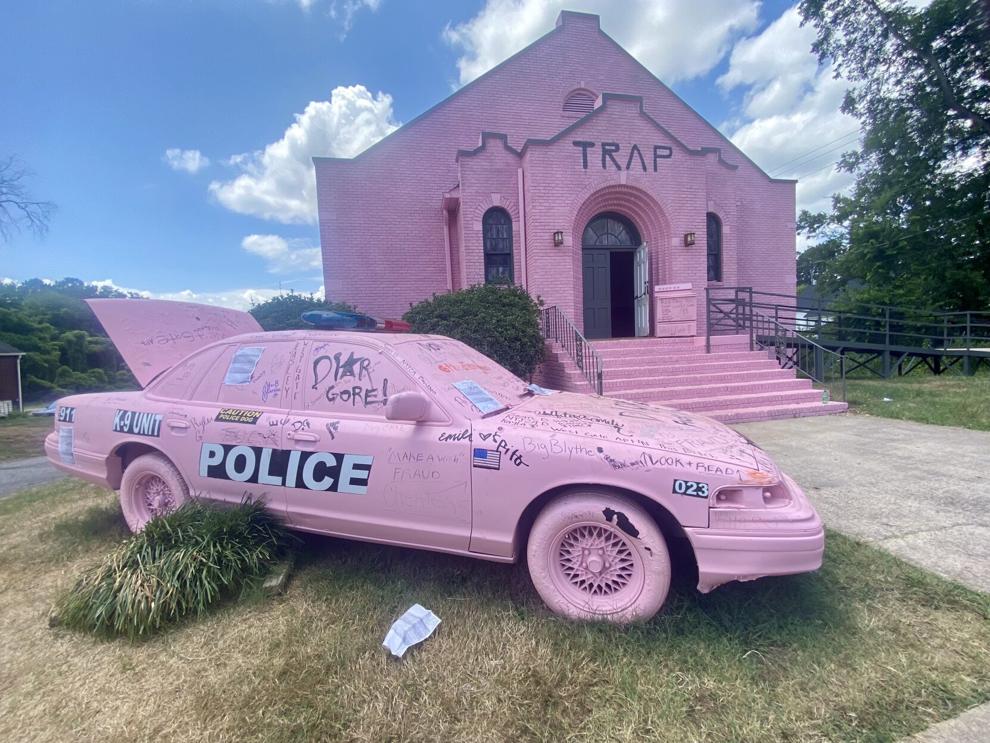 The visit was meant to discuss "how to get around" residential units, Rallis said. Typically, he said, an investor's primary consideration in ownership is determining the highest and best use to maximize profit.
"We're actively trying to see what we can do to not do the multi-units," Rallis said. "Where I see value isn't just in a dollar. It's in the hearts, minds and souls of others – young, old or otherwise."
No matter what happens with the building or the land, what will grow will be a business and not a traditional community center supported by public funding, Rallis said. The idea is to find a sustainable outlet to promote education and job opportunities. After the meeting with county regulators, Fant said the group felt discouraged and expected Rallis to explain how the ideas wouldn't work. Instead, Fant said, he encouraged more ideas.
"He could have just thrown his hands up in the air and said 'to hell with all that,'" Fant said. "But that's not what he said."
Letisha Miles, a longtime resident of the community, said she was skeptical before meeting Rallis and sharing ideas. She also accepted that he is free to do whatever he wants.
"No matter what you do with your property," she told Rallis, "we're with you 100 percent.